Wrongful Death
Wrongful death claims the victim was killed as a result of negligence (or other unjust action) on the part of the person or entity, and that the victim's survivors are entitled to monetary damages as a result of improper conduct.
The most common files against wrongful deaths are those that occurred due to: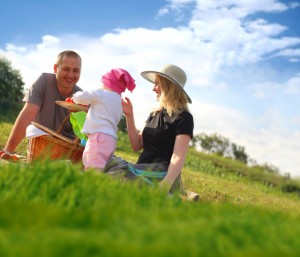 Defective Drugs
Defective Products
Medical Malpractice
Toxic Exposure and Poisoning
If you believe a family member was the victim of wrongful death, it's important to contact the personal injury lawyers at Bander, Bander & Alves as soon as possible. For wrongful death statues the limitations vary from one to three years depending on the state, and we will need time to gather evidence and file the appropriate paperwork before this deadline lapses.