Premises Liability
Premises liability is the legal responsibility that a landowner and occupier of a property have for any personal injuries or accidents that occur on their property.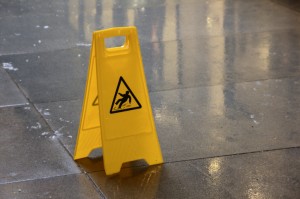 Some of the most common premises liability incidents that occur are:
Slip & Fall Accidents
Dog Bites
Swimming Pool Accidents
Snow & Ice Accidents
Premises liability cases will often allow damages based on pain and suffering, lost wages and medical expenses. Furthermore, premises liability may also compensate the surviving family members in the event of death as a result of qualifying injuries.
If you have reason to believe that the negligence of a property owner has contributed to a personal injury you've sustained, speaking with a premises liability lawyer at Bander, Bander & Alves should be your first priority.