Fibromyalgia
Fibromyalgia is a severe pain in different parts of the body, with no true explanation for this extreme pain.  A rheumatologist can determine if you suffer from fibromyalgia by conducting a physical and mental evaluation.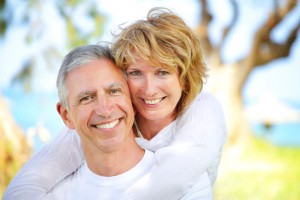 Some of the symptoms of fibromyalgia may include, but are by no means limited to:
Headaches
Muscle Weakness
Numbness
Fatigue
Difficultly with Memory and/or Concentration
Muscle Stiffness
Depression
Sleep Disturbance
Fibromyalgia can sometimes occur in conjunction with other mental or physical illnesses. When determining your benefits, Social Security will likely consider the combinations of illnesses – including fibromyalgia – that contribute to your disability and evaluate your need from there. If you have any questions about fibromyalgia and disability or you need help with your disability claim, please give our disability law firm a call. We're disability lawyers focusing in fibromyalgia cases, and we can help you get the compensation and help you deserve.
Click here for advice on what to do when your Fibromyalga disability claim is denied: