Product Liability
Product liability falls under the legal responsibility of the manufactures, wholesalers, and retailers to the buyers and users of the damages or injuries caused by the use of their defective product.  Product liability stems from products that have improper warning labels, contamination of food, defective parts, etc.  Compensations from product liability claims can be based on the basis of negligence, breach of guaranty, and absolute responsibility.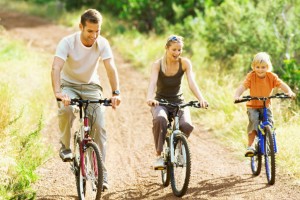 Chantix and Fosomax are two common examples of product liability.
If you have questions about product liability law or need to file a product liability claim, please call the product liability lawyers at Bander, Bander & Alves. We practice product liability law in any state and we're product liability lawyers who can help you get the information you need, the justice you deserve, and the freedom to live a healthy lifestyle.