Mental Disability
Like with a physical disability, a mental disability can be considered for benefits if the mental illness interferes with an individual's daily function and function in the work place.  A mental disability can not only affect someone's ability to hold down a job, but a mental disability can also affect their ability to attend school and even complete daily tasks.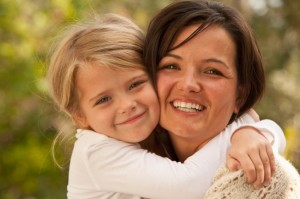 Some mental disorders that might classify you as needing mental health disability are:
Bipolar Disorder
Major Depression
Schizophrenia
Paranoia
Delusions
Personality Disorders
Post Traumatic Stress Disorder
We deal with a large number of PTSD claims in the veterans department of our law firm. Although this short video is specifically targeted to our Veteran clients, PTSD is not exclusive to the military and many of the same rules apply.

Someone who is diagnosed with one of these mental disorders or other mental illnesses could be entitled to SSI or SSDI benefits through Social Security.  Go to our information about Social Security benefits to learn more. If you have more questions about mental disability law or you need help with a mental disability claim, please give our disability law firm a call. We're lawyers that focus in disability law and we can help you with your mental health disability claim.