Featured Law Articles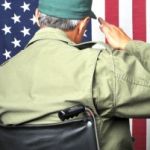 Many veterans that qualify for VA Disability benefits are under the impression that they are also eligible for Social Security...
---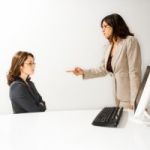 Not only are bullies extremely prevalent during school years, but many adults are finding workplace bullying a common occurrence...
---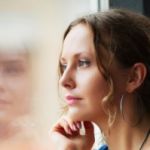 Did you know that people suffering from major depression can file for a depression disability claim if their disorder limits...
---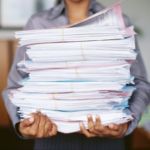 Veterans have historically found themselves backlogged in The Department of Veterans Affairs when it comes to their claims...
---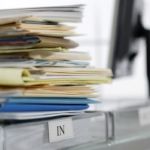 Veterans are highly-esteemed members of the United States. Read More →
---
Meningitis is an unpleasant inflammation of the delicate membranes that surround the brain and spinal cord. Read More →
---
More Posts From Featured Law Articles
Welcome!
When you find yourself in a situation where you've been injured, disabled and overwhelmed, you need an attorney you can trust and depend on to look out for your best interest.  Bander, Bander & Alves is a law firm serving the greater Boston area, and all of us are truly dedicated to helping you.
---
Our passion is sharing our expertise with others. By sharing our specialized knowledge, we are able to help people reach their goals and achieve justice for themselves and their families in the realm of personal disability.  The times when you're seeking disability benefits are likely difficult times, and we want to help you recover damages as well as secure benefits to alleviate some of those burdens.
---
At Bander, Bander & Alves, we specialize in disability recovery. More specifically, we are attorneys specializing in cases involving: