Motor Vehicle Accidents
The most common type of personal injury claims are motor vehicle accidents.  To prove the defendant's negligent actions were the cause of a motor vehicle accident, the plaintiff must show that the defendant failed to exercise "reasonable care" to prevent the motor vehicle accident.  Specific evidence such as traffic laws, police reports and other tools from the motor vehicle accident are often needed to determine fault of the accident.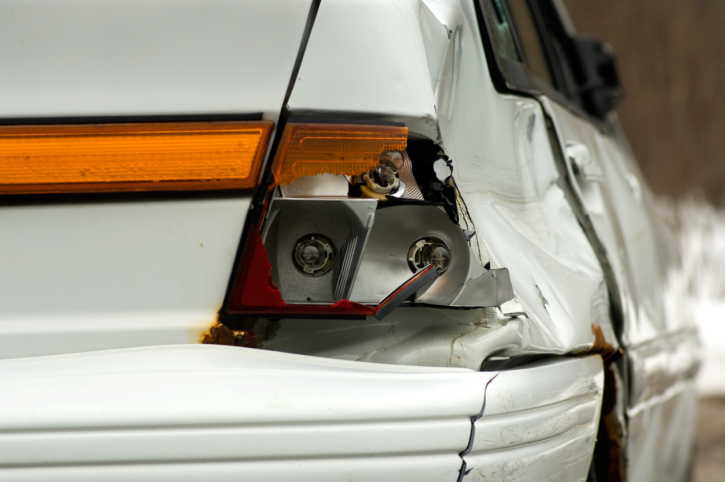 The most common type of motor vehicle accidents that you may need legal assistance with are:
Failure to Obey Signs and Traffic Lights
Failure to Signal
Driving Dangerously for the Weather Conditions
Driving Under the Influence (DUI or DWI)
Reckless Driving
Damaged Road Surfaces
Broken Traffic Lights
Speeding
Watch this short video for information on important first steps to take when you have an automobile accident:

If you or a loved one has been injured in a motor vehicle accident, a motor vehicle accident lawyer can help you determine if another driver's negligent actions were to blame. Give the motor vehicle accident lawyers at Bander, Bander & Alves a call if you need assistance with a personal injury claim relating to a motor vehicle accident.