Veterans Disability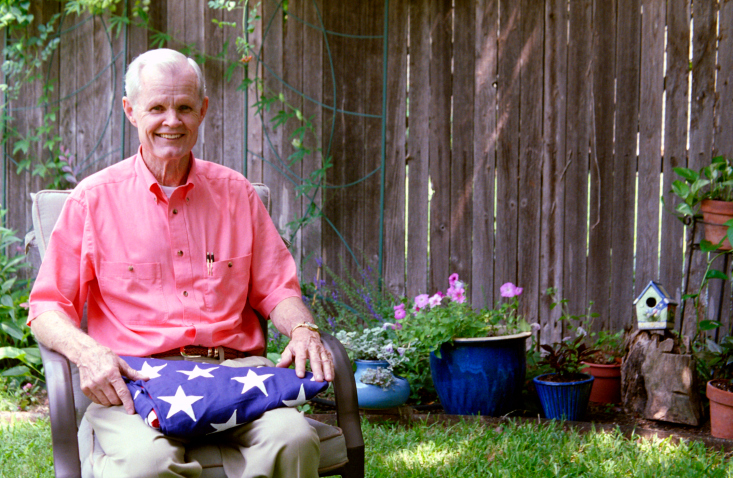 As with many disability claims, the amount of compensation depends on each veteran's unique injury and circumstance, so that each disabled veteran receives disability compensation accordingly.  Veterans disability is a type of compensation benefit that is paid to a veteran because the veteran has incurred injuries or diseases while on active duty.  This also applies to veterans who had conditions that were made worse by active military service.  In order to be eligible for veterans disability, the veterans injury must be service related and you must have been discharged under other than dishonorable conditions.
Post traumatic stress disorder (PTSD) is a common mental illness that veterans can incur during active duty.  If it is determined that a veteran has PTSD, he or she can be entitled to disability compensation that can assist with the costs of managing and treating PTSD.
To determine whether or not a veteran has PTSD, a veteran must consult with a doctor that is assigned to them by the VA.  The specialist will determine whether or not a veteran has PTSD and that information, along with the application, will determine if a veteran receives disability based on their having PTSD.
Watch this short video for information on making a PTSD disability claim:

Another injury that can qualify a veteran for veterans disability is military sexual trauma.  A military sexual trauma is defined as any battery or physical assault or harassment with a sexual nature that has had lasting physical, psychological and emotional effects on the veteran.  In terms of military sexual trauma, physical disabilities are easier to determine. Psychological effects, like PTSD, are more difficult to diagnose, but can nonetheless lead to compensation.
If you are a veteran of the military and are eligible for veterans disability, you could qualify for compensation between $123 and $3,100 or more, all of which is tax-free.  It is also important to account for the additional amount a veteran could have the right to if he or she is under certain circumstances.  A veteran might be entitled to additional compensation if they have a very severe disability or loss of limbs, a seriously disabled spouse, or a spouse, child(ren) or parents who are dependents.
For answers to your veterans disability questions, or for help with your veterans disability claims, please call the veterans disability attorneys at Bander, Bander & Alves. Our attorneys take veterans disability cases from all over the country, and we can help you!
Veterans Disability FAQs
Who may be eligible for veterans disability?
A veteran: a veteran's dependent; a surviving spouse, child, or parent of a deceased veteran; an active duty military service member of the Reserve or National Guard.  The discharge from service must be under conditions other than dishonorable.
What amount of compensation will I receive?
The amount depends on how severe the medical problem is.  The rate of compensation can change as the severity of the injury or illness changes.  Also, if a disability is rated at more than 30%, dependents will receive an additional allowance.
How do I file a claim for veterans disability?
You can apply for veterans disability by filing out VA Form 21-526.  If possible, attach all of the following: discharge or separation papers (DD214 or equivalent); dependency records (marriage and children's birth certificates); and medical evidence.  The claim can be filed at the local VA regional office or online through the VA website.  The application process can be confusing and assistance is often sought from a veterans service office.