Chantix (Varenicline)
Chantix is a prescription pill, manufactured by Pfizer Inc., to be taken twice per day designed to help stop smoking.  This pill is available in two strengths: a white tablet which contains 0.5 mg of Chantix, and a blue pill which contains 1 mg of Chantix.  Chantix is believed to work by mimicking nicotine and enabling one to quit smoking.
While there has not been an official Chantix recall, the U.S. Food and Drug Administration (FDA) has been nipping at the heels of drug manufacturer Pfizer, Inc., requiring them to not only strengthen the warning labels on Chantix's packaging information, but to also conduct a detailed clinical trial to determine how often the mental side effects of Chantix occur in users.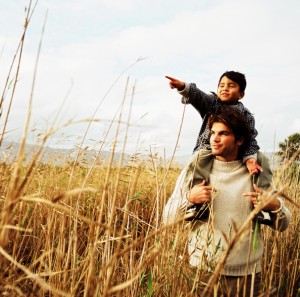 On July 1, 2009, the FDA announced that it was requiring Pfizer to add a Black Box Warning to Chantix based on several patient reports that were submitted.  This announcement warned healthcare providers and consumers of the potential side effects and risks associated with Chantix, particularly those associated with mental health such as:
Severe Depression
Mood Changes
Irritability, Aggravation
Suicidal Thoughts, Behavior and/or Attempts
If you or a loved one has taken Chantix and feel as though you have suffered any side-effects of this product, please call us at Bander, Bander & Alves. We will gladly speak with you about your experience with Chantix and can advise you on the best approach for your product liability case. We are specialized personal injury attorneys with a great depth of knowledge in product liability. Please call our product liability law firm so we can help you!